News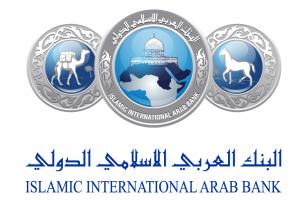 IIAB reported 46% growth of income
IIAB reported JOD 16.5 m income before tax as of 30/6/2016 compared to JOD 11.3 m as of 30/6/2015 showing 46% growth.
As IIAB's disclosed data on ASE , bank's financing portfolio grown to reach JOD 1,077 m compared to same period last year which reported JOD 960 m showing 12% growth.
Customer deposits grown by 4% and reach JOD 1,807 m compared to JOD 1,744.